Who else wants to print cheap photo books and albums for wedding, baby photos, travel, and other important events?
Check out the special offers and photo book deals here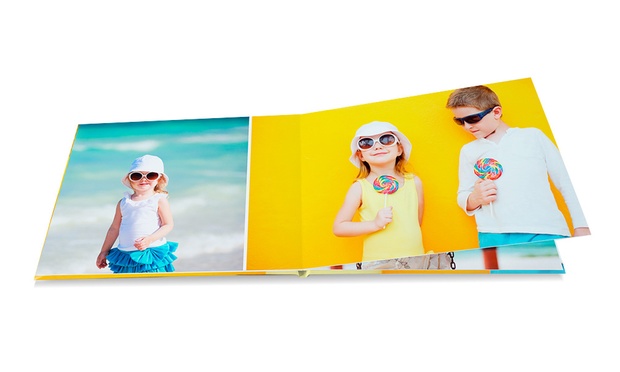 .
Why pay a huge amount to photo studios and professional photographers when you can print your own photos and make them into beautiful photobooks?
How to take advantage of this deal?
Step 1
Purchase a prepaid voucher for the size and type of photo book you want.
Click here for the lastest discount and deals.
Step 2
Download the software.
You can either choose to use the Photobook Designer, choose from ready made templates, or if you are the more creative type, you can start with a blank book.

Click here to preview the easy-to-use software.
Step 3
Upload your design and get it printed. The details will also be sent in the email once you purchased the voucher (in Step 1).
Now just wait for your photo book.
Have fun designing your own photo album, and showing of to your friends and family.
Bigger Savings Tip
If you want to print many books in volume, you can get an even bigger savings of up to 80% OFF and free shipping!